EMERGENCY STAFF VETERINARIANS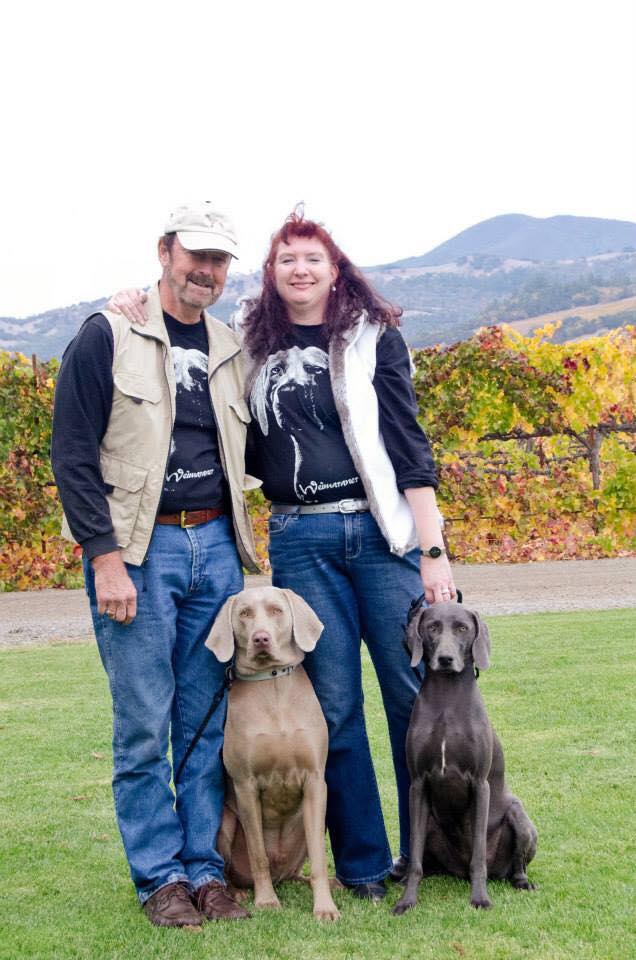 Julie Damron, DVM
Dr. Julie Damron-Brown is a UC Davis graduate and she is currently finishing a fellowship there in Emergency and Critical Care. She has practiced in our county for over 20 years and is a very strong community advocate. She has has a bi-monthly Pet Column in The Record since 2007, a radio show on The Voice of Stockton, called Tails and Tips, and she recently wrote a chapter in a best selling anthology called "Breaking Barriers". She founded Loving Tails, an organization that provides free vaccinations and other services to the pets of the homeless on a monthly basis throughout our countdown in coordination with the Carrington Veterinary Technician Program. And she also helped found The Delta Veterinary Medical Association and is the current Vice President. She is a member of the Rotary Club of Stockton, Stockton Hosts Lion-incoming President, and she serves on the board of The Emergency Food Bank, Pixie Woods, Hope, and is an alternate for the Disabled American Veterans. She is also a member of Leadership Stockton 2017, The American Legion Karl Ross Post 16, Stockton Chamber of Commerce, Lodi Chamber of Commerce, Asian Chamber of Commerce, Hispanic Chamber of Commerce, and an Ambassador for Toys for Tots, a Stockton Chamber Ambassador, and A Certified Tourism Ambassador. She assists several nonprofits and has chaired multiple fundraisers and events throughout our community. She ran for County Board of Supervisors in 2018, and looks forward to meeting and helping you and your cherished companions.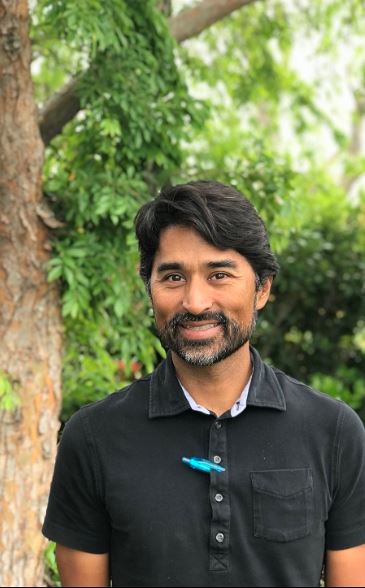 Sergio Iniguez, DVM
Dr. Iniguez was born and raised in Madera, California. Growing up Dr. Iniguez picked and pruned grapes during school vacations. During his high school years, he had the opportunity to work with Madera native, and bull riding champion legend, Dr. LeTourneau. While working for Dr. LeTourneau, he was influenced and inspired to become a veterinarian.
After high school he studied at Loma Linda University and earned an Associate of Science degree in Surgical Technology and a Bachelor of Science degree in Respiratory Therapy. While at Loma Linda University Medical Center he had the opportunity to help human patients with a variety of respiratory conditions. Soon after, he attended Ross University School of Veterinary Medicine and completed his final year at Oklahoma State University.
Immediately after completing veterinary school, Dr. Iniguez had the opportunity to teach respiratory therapy students and veterinary technician students. Teaching respiratory therapy students ranged from lectures to supervising students for case studies at many central valley hospitals such as Madera Children's Hospital and UCSF Medical Center.
In his spare time Dr. Iniguez enjoys cycling, playing chess, drinking coffee, spending time with his children, going on veterinary medical missionary trips and looking for the purrfect cat. Dr. Iniguez enjoys skin allergy cases, dental cases and ultrasound studies. Someday he would like to have a pet themed coffee shop and write a children's book.
Ingrid Judge, DVM
Dr. Ingrid Judge is a graduate of the UC Davis School of Veterinary Medicine. Dr. Judge first became interested in emergency medicine while completing her PhD degree in Comparative Pathology at UC Davis. Dr. Judge trained in emergency medicine in the West Los Angeles area and then worked in a Level 1 emergency facility for many years. Dr. Judge enjoys spending her spare time with her family on a cattle ranch in the Sierra foothills.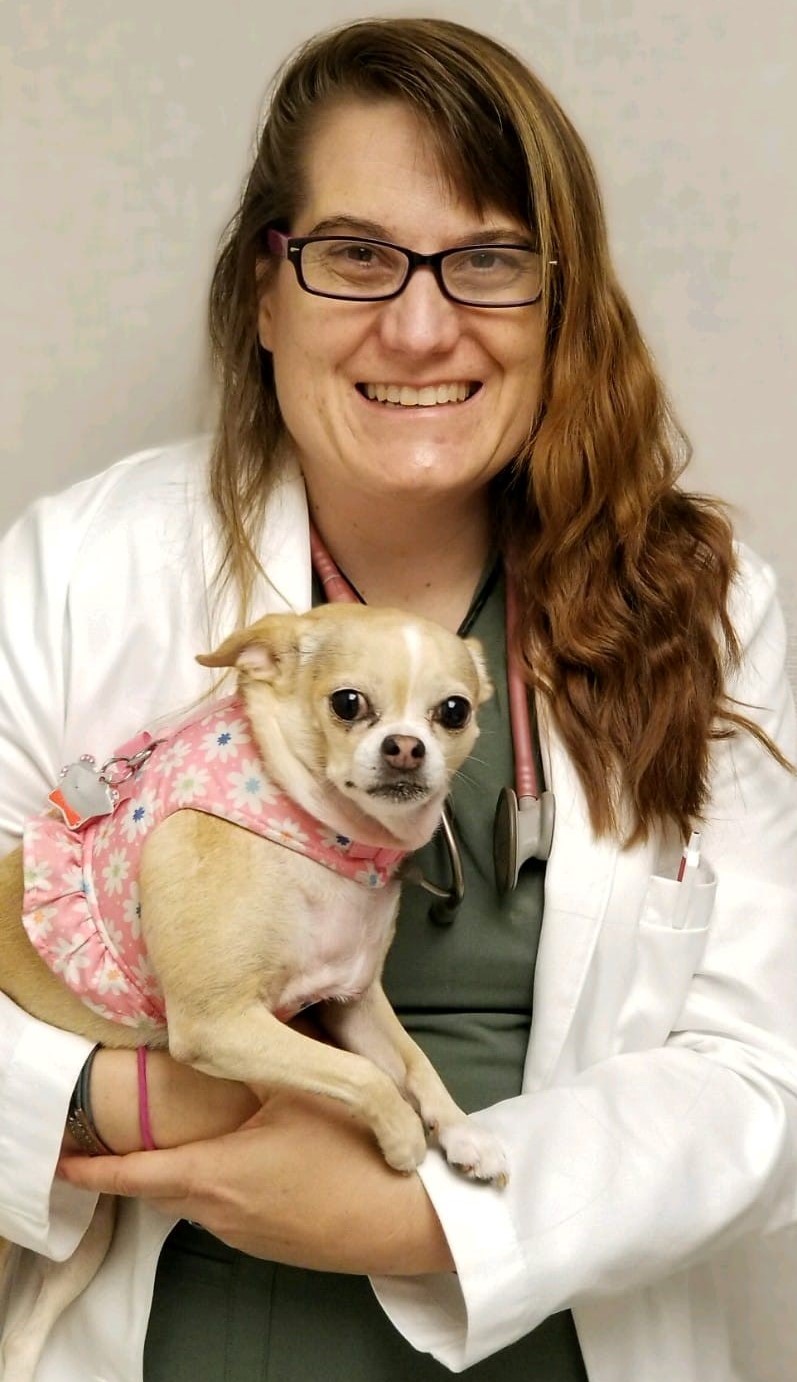 Erin Zimowske, DVM
Dr. Erin Zimowske grew up in the Bay Area in California where she completed her undergraduate degree in Biochemistry at Cal State University, Hayward. She completed her veterinary degree at St. George's University, School of Veterinary Medicine in Grenada, West Indies in the Caribbean in 2008. Dr. Zimowske worked in general practice for 2 years, and now has been working in emergency medicine since 2010.
Her clinical interests include emergency medicine and critical care, as well as a passion for animal rescue and rehabilitation.
Dr. Zimowske spends her free time with her family which includes her husband, step-daughter, a young son, and multiple pets including an adorable chihuahua named "Vanilla", and a cat aptly named "Mew" by her son. She is an avid fitness enthusiast, enjoys hiking, and spending time with her church friends.